"EON Biomass products, We meticulously produce excellent quality biomass with environmentally friendly technology."
Enhance The World Focused Products!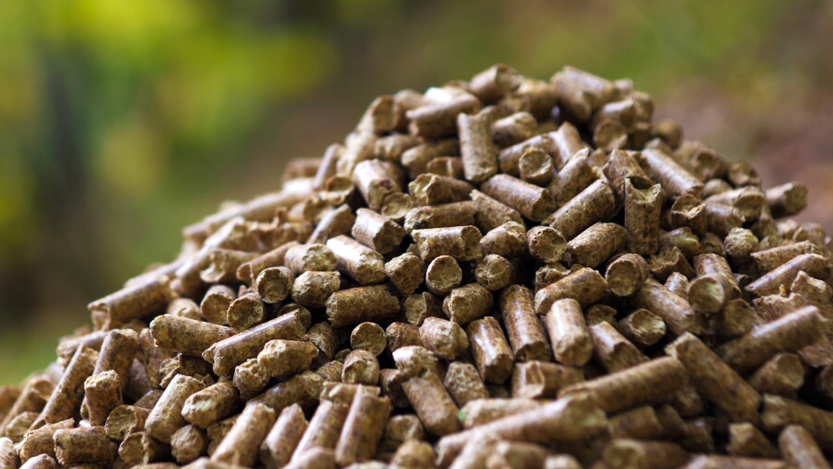 EON Wood Pellets are the biomass fuel innovation in the form of solid fuel making by solid –wood from farmed-trees in order to sustainable forest management practices on the Forest Stewardship Council standard:  FSC providing high heat energy values as a renewable energy fuel to replace the fossil-energy which decrease carbon dioxide emission (CO 2), reduces the environmental impact and global warming in response to the sustainable development of the industrial sector and the live hood.
Wood chips are biomass fuels from the wood-processing factory or a rubber plantation under sustainable forest plantation management practices in line with international standards. After that, the chopping process to a size around 1-2 inches which suitable for use the boiler for efficient combustion.