"EON Technology is growing to meet more demands of the market and become one of the top security products in the world."
Enhance The World Focused Products!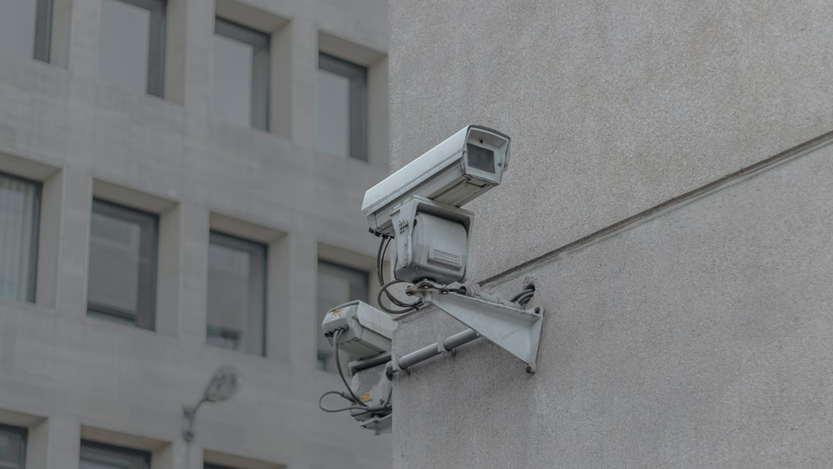 CCTV Security Technology equipment
EON Security is a global leader in the design, development, and manufacture of predictive video security solutions, including video surveillance cameras, video management and recording systems, security software, and aligned services.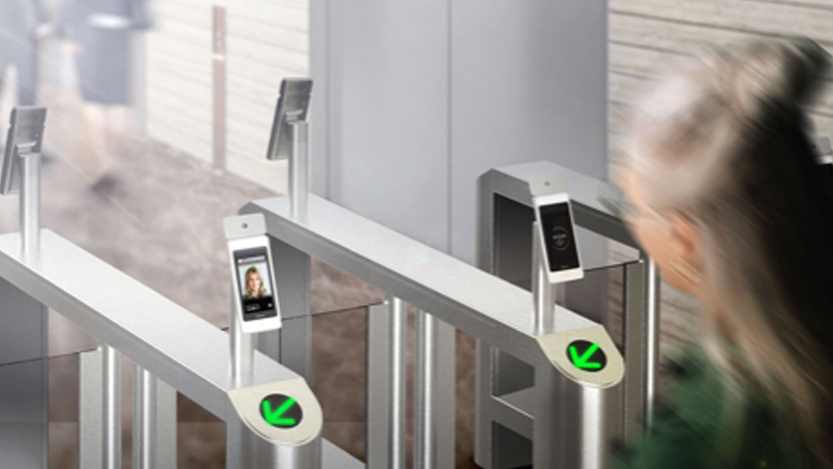 Temperature Camera Screening
Due to the coronavirus COVID-19 is affecting 192 countries and around the world. We help keep many people safe from our Temperature Camera Screening Solutions.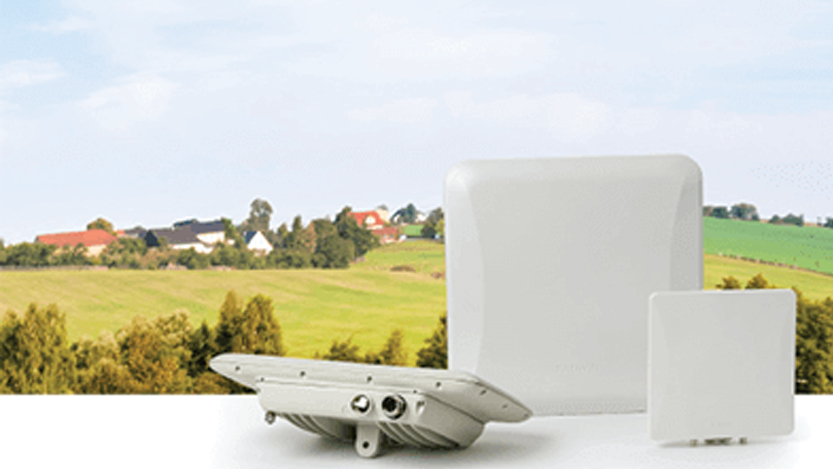 Wireless broadband connectivity
EON offers a wide portfolio of wireless broadband connectivity solutions that incorporate breakthrough technology to secure unique service performance.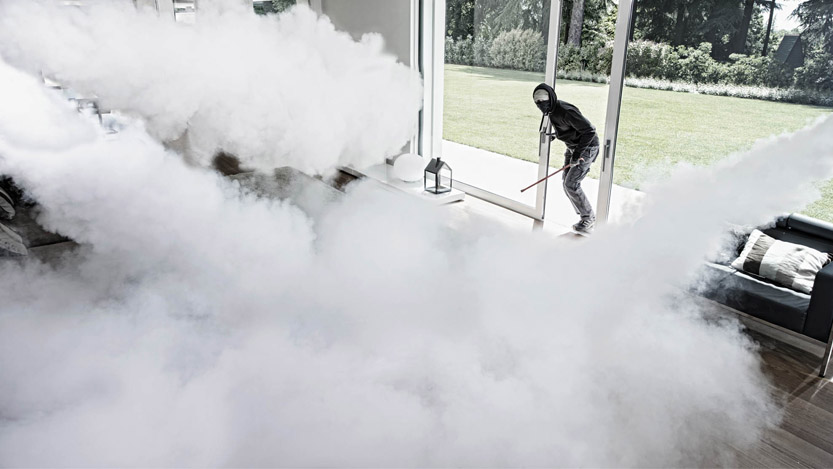 UR FOG fogging security systems
An alarm system can just inform you about a theft, but cannot avoid it. Burglars need less than 3 minutes to commit a crime, because they know exactly where to go and what to take, while the police need at least 10 minutes to operate. That is why you need a fogging system to protect your properties from the first seconds of the attack.