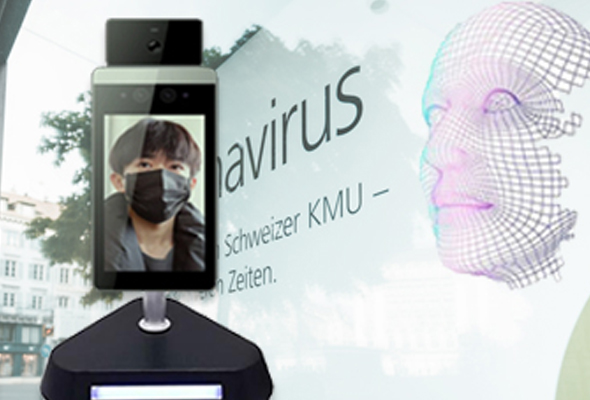 Electronic Device Manufacture
we have our own manufacture to produce electronic security products and electronic medical device under quality control.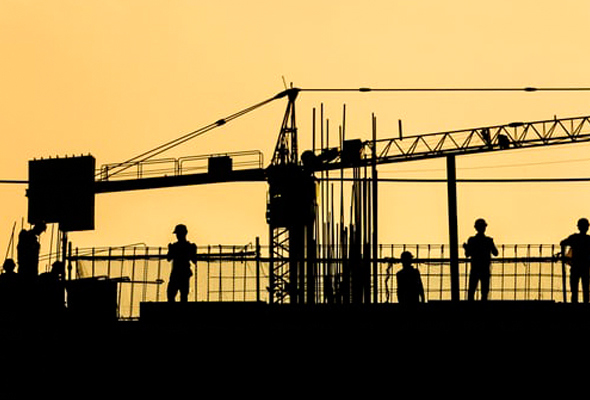 Local Construction Base on THAILAND
our inhouse base on Thailand construction business to serve to meet our client require under quality control.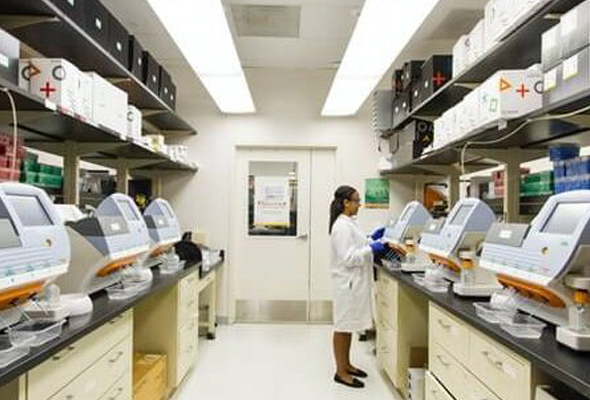 Personal Protective Equipment (PPE)
Due to the coronavirus COVID-19 is affecting 218 countries and around the world. We help keep many people safe from our solutions.
Agricultural Export & Import
We provide high quality products in the field of Spices, Herbs, Tea, Dried Fruits and Agricultural products.
Need Help With Easier Industrial Solutions? We Are Experts!