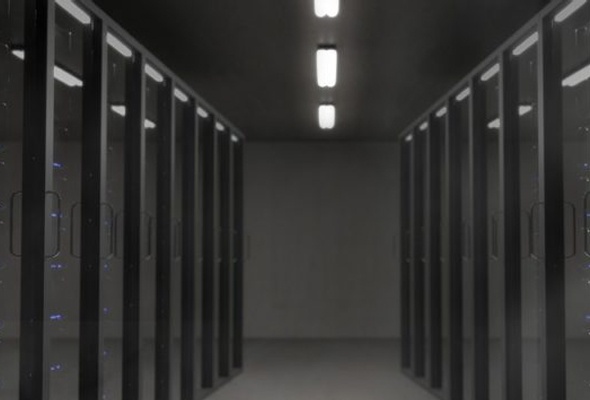 Electronic Device Manufacture
we have our own manufacture to produce electronic security products and electronic medical device under quality control.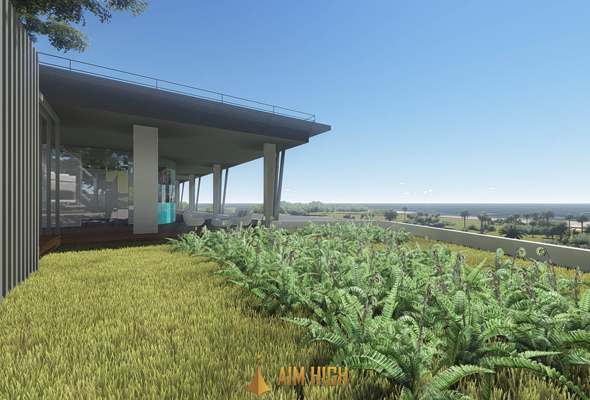 Local THAILAND Real Estate Developer
With the concept of housing and tourism development follow our concepted "Charge Life Body and Spirit".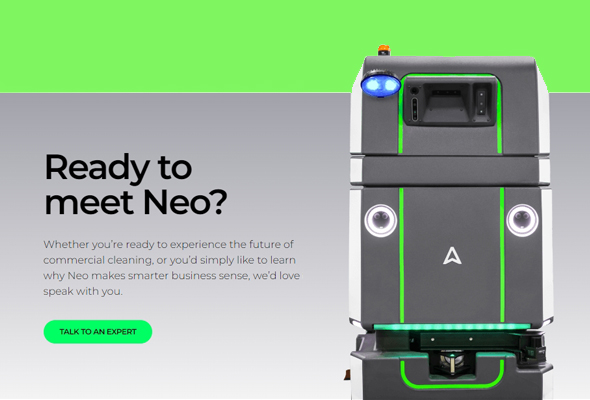 The Fully Autonomous Robotic Floor Cleaner
Experience increased productivity and a more consistent clean with Neo 2.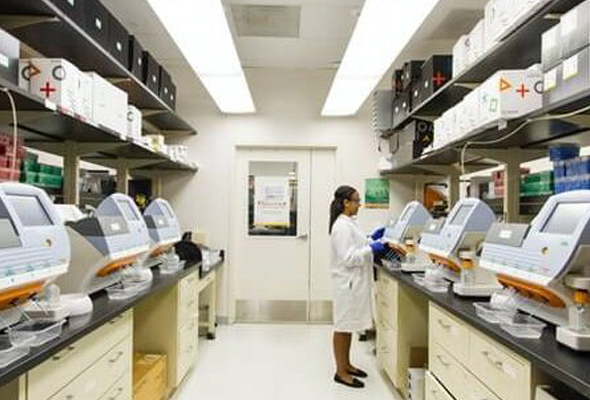 Personal Protective Equipment (PPE)
Global Distributor of highly quality of Personal Protective Equipment (PPE) such as Medical Gloves, Medical Face Mask and so on. 
Need Help With Easier Industrial Solutions? We Are Experts!